Secure More Profitable Commercial Deals 
With tried-and-tested negotiation techniques
Have you ever experienced a tough negotiation and felt out of your depth? Have you ever lost a deal at the last minute when procurement got involved? Have you ever found yourself agreeing to provide the same service for less money, stretching your team's capacity? 
I developed Next Level Negotiation© specifically to help sales teams and account directors win more profitable commercial deals when negotiating. 
This course is packed with actionable methodologies and strategies to help you successfully navigate tough negotiations, protect your margins and drive profitable growth.
Once mastered, you'll be able to walk into any negotiation and understand exactly how to re-frame discussions to get better deals and maximise your profits.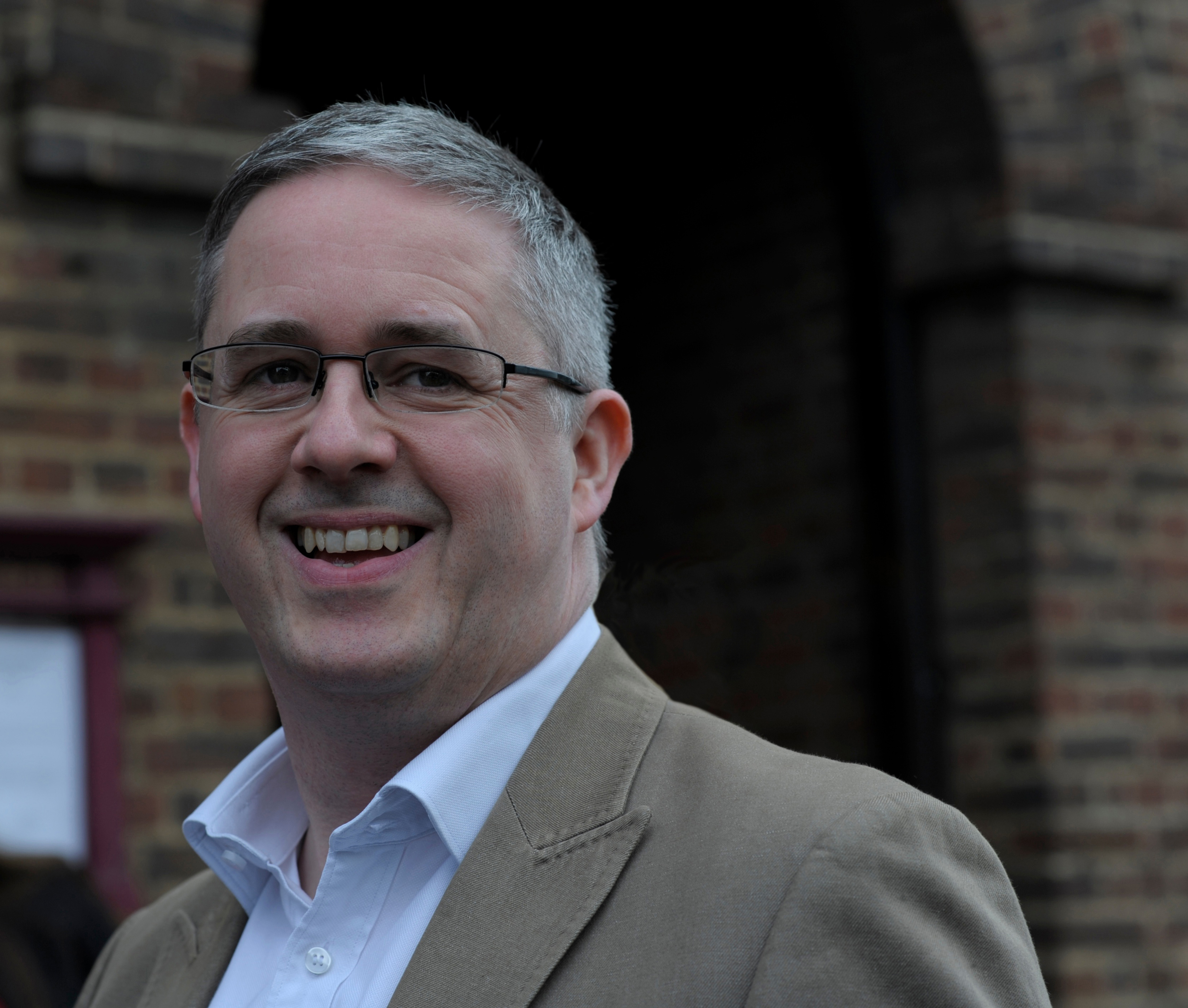 Hi, I'm Mike Lander.
I'm a successful entrepreneur and expert negotiator, with a proven track record of buying, growing, and selling businesses for seven-figure sums. 
I have a uniquely valuable perspective on negotiating commercial deals, having worked on both sides of the table as a Procurement Director and an entrepreneur.
I now use my specialist knowledge and experience negotiating hundreds of deals worth £400m+ to empower leaders and sales teams like you to negotiate more profitable deals with procurement. 
What You'll Learn
Across 5 in-depth modules
Who is the Procurement Professional
The characteristics of a typical procurement professional and their objectives
Understanding Procurement as part of the sales cycle and RFPs, RFQs and RFIs
 It will also stop you wasting weeks of valuable sales time
The Procurement Toolkit 
This gives you access to a number of key tools used by procurement and teaches you how to use them to "level the playing field"
When a Saving is Not a Saving
In-depth knowledge about how the savings pipeline is managed
Negotiating with Procurement for a Win-Win Outcome
 A deep dive into how Procurement plan for negotiations and how you can level the playing field
A Real-Life Case Study
Embed your learning through this interactive case study
Who It's For
Sales teams, account directors
This online course is ideal for sales teams, account directors and managers who are responsible for negotiating deals with procurement teams.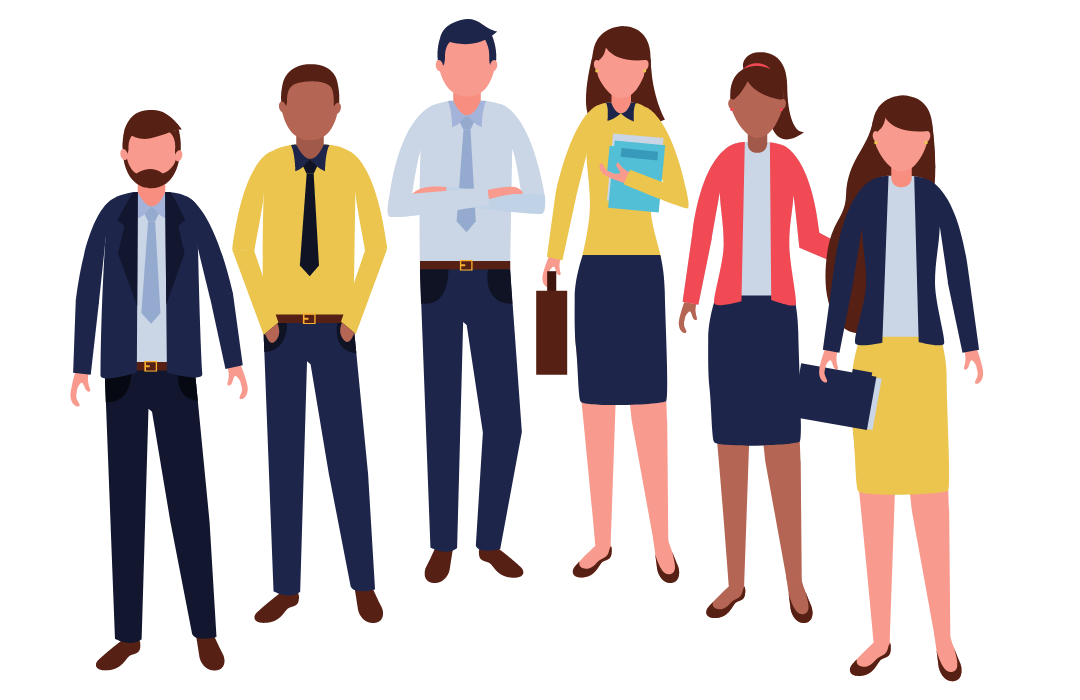 Testimonials
What customers are saying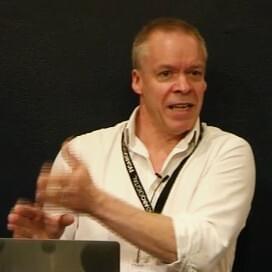 "Getting Mike's insight, knowledge and darned good advice is like unpicking a treasure trove. I guarantee everyone around the room will improve their business next time they engage with procurement – which may be sooner than they would have expected before the course!"
Alan Cooper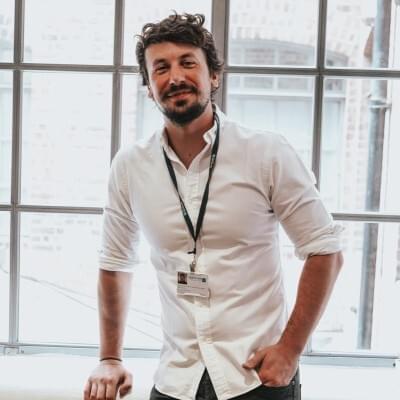 "Through Mike's deep insights into the world of Procurement, I have fundamentally changed my approach to selling when dealing with Procurement professionals. Mike's online course is excellent value for money and packed full of incredible insights."
Lucian Ivan, Founder & CEO, Spectrum Support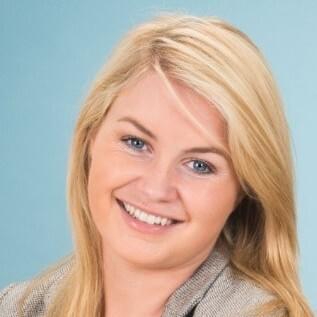 "I found Mike's training absolutely brilliant! It has completely changed my outlook on how I view people in procurement.
Overall I would consider this training essential for any sales person and I am feeling a lot more confident about negotiating future deals."
Sarah Cleary, Enterprise Solutions Manager, Spearline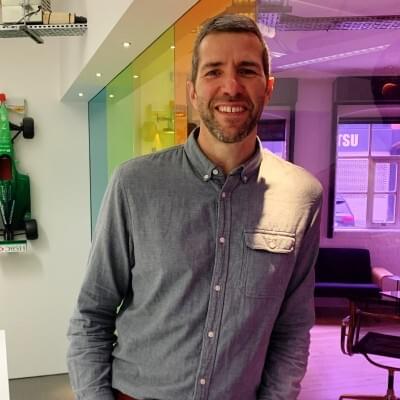 "I'd absolutely recommend Mike to anyone facing a tough negotiation with Procurement - he is unquestionably experienced, challenging and always there to support you."
Stephen Cribbett, Founder & CEO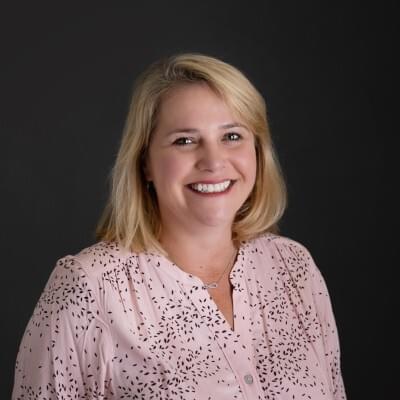 "Mike offered invaluable advice when I was in a negotiation with a client around fees. His insight and tactical approach, coupled with very practical solutions meant that I was able to not only maintain the client relationship, but be able to offer a longer term, tactical approach that would certainly benefit both "parties. Thank you Mike!"
Carol Vooght, Director, Expion Search & Selection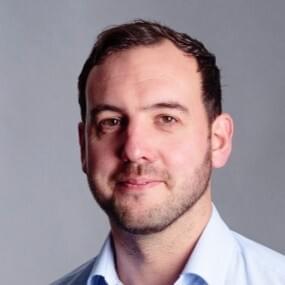 "Mike's negotiation skills training programme and 1:1 coaching sessions were really valuable for Search Laboratory. He quickly understood our challenges and provided practical advice to help our development, he even helped move a number of live negotiations forward for us."
Chris Woolford, Client Service Director, Search Laboratory
FAQ
Your questions, answered.
What format is the course?
Each module is made up of a series of videos which you can work through at your own pace.
On average, our students spend 1-2 hours per week over 12 weeks to get through all the materials.
How long will I have access to the content?
You have 12 month's access to the products you purchase subject to the following conditions:
– Piscari reserves the right to shut down any/all courses you may have purchased at its sole discretion. If this happens within 3 months of your purchase, you will be offered the course content as a PDF for personal use only or potentially your money back at the sole discretion of Piscari
– Any major upgrades to any Products will be chargeable at Piscari's sole discretion
Will I be able to ask questions?
There are no live classes, but I'm always happy to hear from students and help where I can!
I'm nervous about negotiating. Will this help with that?
Absolutely! You'd be hard-pressed to find someone who wasn't nervous about negotiating. Often, nerves are exacerbated by lack of preparation and fear of the unknown. This course will give you tried-and-tested methods and techniques to ensure you go into the negotiation feeling as prepared as possible.
Does anyone have access to my test scores?
No. None of your test results from our courses will be shared with anyone, they are purely for your information and to re-enforce your learning.
What guarantees do you offer?
If you've purchased any module or bundle of modules, our money back guarantee is as follows:
– If it's definitely not what you wanted and you tell us within 48 hours of purchase, we will give you a 100% refund provided you have not accessed all the sections/modules/templates in the course.
– If you have accessed a majority of the material in your course and then request a refund, we're really sorry, but we deem that to be an indication that you have really valued the material and there is no money back.
– If you find that you can't access the content for technical reasons, and you send us a copy of the errors and give us the opportunity to fix it but we still fail to be able to deliver the products to you, we offer a full refund